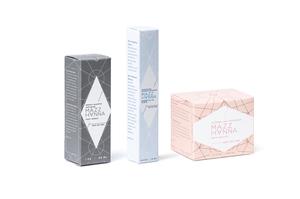 I handled the packaging and product identity, website design, and general branding for Mazz Hanna. I also took the product phtos for their launch and for new product releases.

The client's only request was that I make no changes to their existing logo. I was able to use elements from that logo to tie their designs together and create a unified brand identity.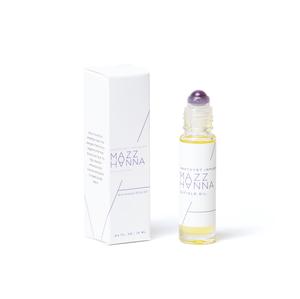 This client has both CBD and non-CBD products, and needed a way to differentiate the two quickly and obviously. All CBD-infused products use a geometric patterns and pastels to create a meorable impression and create easy recognition. All non-CBD products are distinguished by a visually clean style, making it easy to identify which products are which.



High-vibe Beauty