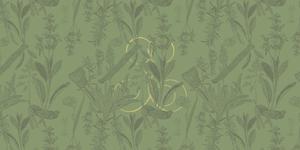 I designed the brand design for Sheswai. They requested a clean and modern look that retained some homespun feel. She wanted to incorporate floral designs, the moon, and a 'California Cool' feel.

I created the logo, product labels, insert materials, website, and overall style guide. The main logo consists of two S's combined to create a heart, with crescent moons forming on each side. It modernized and simplified Sheswai's old logo into something that could work in any situation.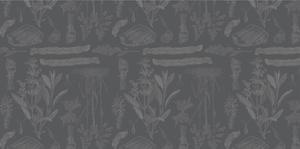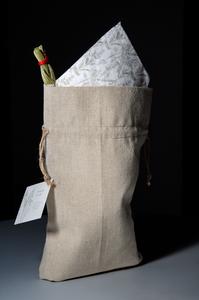 I used botanical illustrations as the main design element, digitally editing them so they all matched in look and feel. I created pattern sheets using these illustrations to be used in various applications across deliverables, including packing tissue paper.



These content cards are included with Sheswai's two product kits. They walk the customer through the ritual of home cleansing, and make the experience associated with Sheswai one of peace and relaxation.

Made Moon to Moon